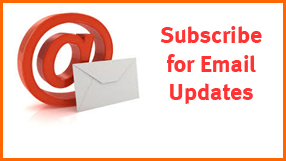 Be the first to know! Sporting Tours regularly adds new travel packages and sports related trips to this website.
Enter your email address to get free alerts when new events are added ->
Simply subscribe with your email address and choose which sports you are interested in and let us do the rest.