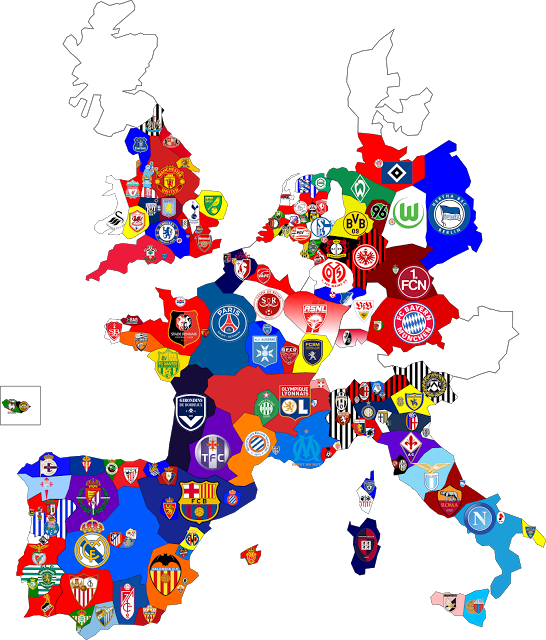 Whatever your team. Wherever they are, SportingTours can put together travel packages for you.
If you are looking to add a weekend of football to your travel plans, or tick that "match you've always promised yourself you'll go to" from your bucket list, we can cater for your every need & make your stay truly memorable.
We can offer flights, accommodation & all of our tickets are supplied from official outlets, meaning you are completely safe & peace of mind is assured. Should you want to see the match in style, we can offer hospitality tickets to your package.
ENQUIRE NOW
being there, it's EVERYTHING